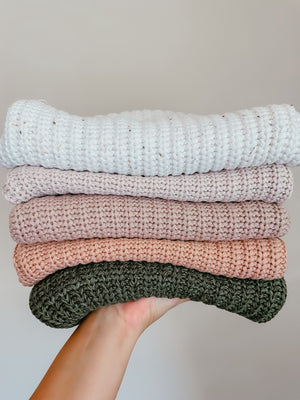 Bespoke Baby + Toddler Sweaters & Cardigans
Order your hand embroidered knit sweaters here
Shop Here
NEXT P R E S A L E👇🏼
✨November 17 @ 10 am✨
*Each item is patiently and lovingly made to order. Please allow 2-5 weeks for your item to ship.

***This is a presale order and we run a small chance that inventory with our manufactures may change. I will contact you via email if your order is impacted. Thank you in advance for your understanding.***
Please follow the TWO steps below to shop:
Step 2) Add Customization
🧵 We offer two types of embroidery, Hand and Machine. You can see the differences here.

🪡 Please select from the options below.
Meaningful and Custom Hand Embroidered Small Batch Keepsakes
Each piece is custom, one-of-a-kind and made to order in San Diego, CA. Patiently and lovingly handcrafted just for you.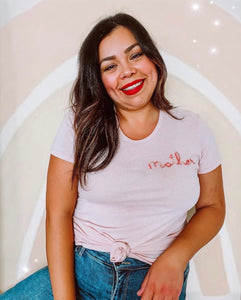 Hi, I'm Lucy!
I'm so happy you're here! I can't wait to stitch your one-of-a-kind keepsake.